Penn State softball falls to Ohio State, losing streak hits 5 games
Following Tuesday's defeats, the Nittany Lions now face their worst losing streak of the season.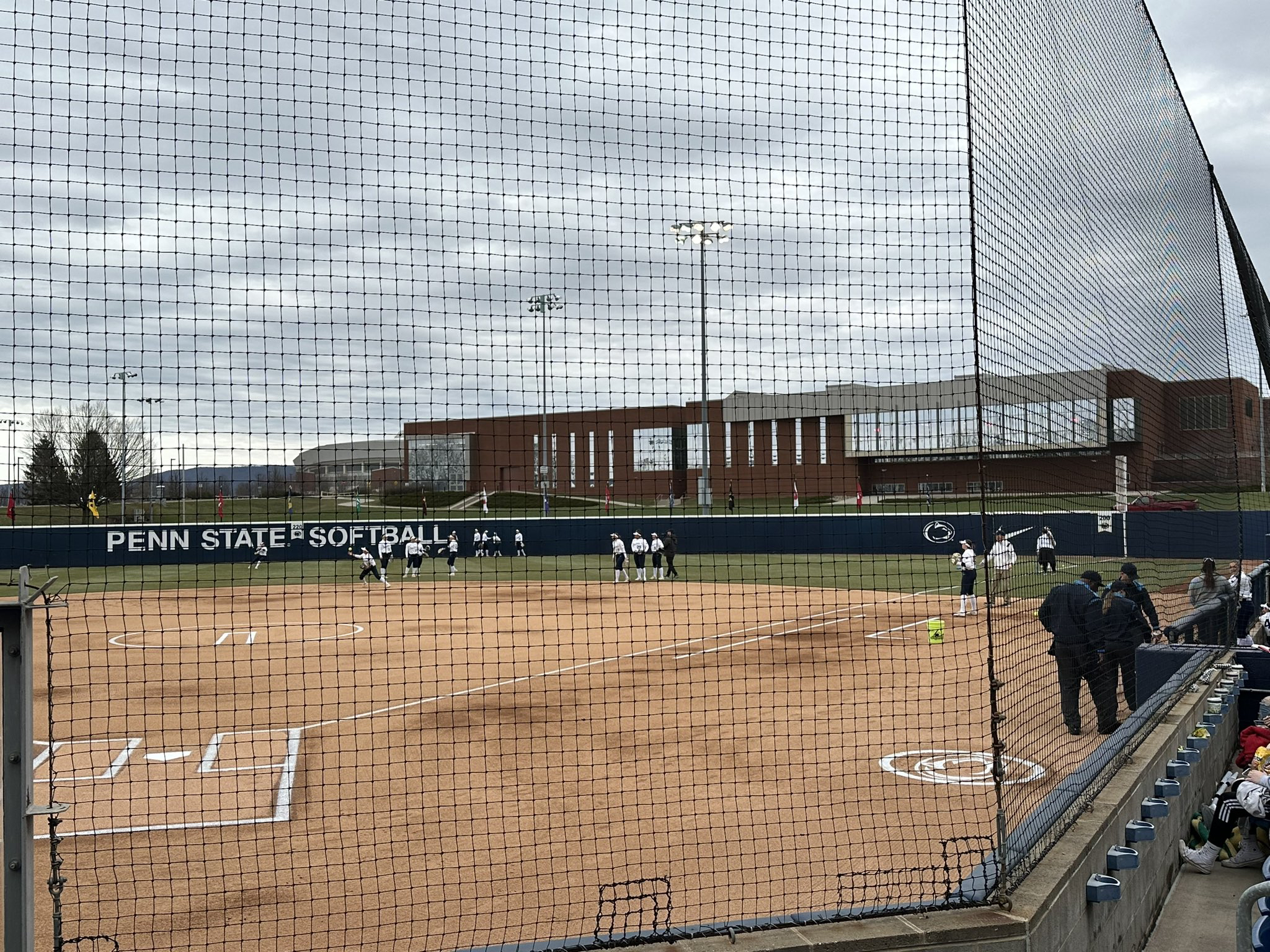 State College, PA — After a hot start to the season, the Penn State Nittany Lions softball team has cooled considerably. Swept last weekend at Northwestern, the Nittany Lions returned home to face off against Ohio State in a doubleheader on Tuesday. Despite the friendly confines, Penn State softball found similar results to last weekend, losing both games to the Buckeyes. 
Penn State softball struggles to respond in game one
Penn State took a 1-0 lead in the second inning when Morgan Farrah doubled down the right field line to score Kaitlyn Morrison. But two solo home runs in the third inning put the Buckeyes out in front. Ohio State added three more runs in the fifth inning off a bases-clearing double to make it 5-1. 
The Nittany Lions cut into the deficit in their half of the fifth inning after Liana Jones hit a two-run home run to left field. However, the Buckeyes expanded the lead to 8-3 following a three-run sixth inning. The Lions answered with two more runs in their half of the sixth, but that was all the headway they could make in this game. Ohio State added a final run in the seventh to make the final score 9-5. Ace pitcher Bailey Parshall picked up her eighth loss of the season after allowing two earned runs and striking out seven batters.
Spiral continues in game two
Ohio State picked up where it left off in the nightcap, scoring two runs in the top of the first inning. A homer in the fourth gave the Buckeyes a 3-0 lead. 
Penn State softball couldn't find an answer until the sixth inning when Maggie Finnegan doubled to center field to plate Kaitlyn Morrison. But Ohio State pushed the lead to three again in the seventh inning, and that's where the score would remain. Kylee Lingenfelter picked up her fourth loss of the season after allowing three earned runs in Penn State's 4-1 loss. 
Turnaround needed
Desperate for answers, Penn State softball will remain at home this weekend as it tries to break a five-game losing streak. The Lions will partake in the Blue-White festivities as they host a three-game series against Rutgers. Game one kicks off Friday at 5 p.m.
---
---
Thank you for reading Basic Blues Nation; we are proud to be a student and alumni-owned and operated media outlet covering all things Penn State athletics! Please follow us on Facebook and Twitter for the latest news and insights on your favorite Penn State teams. For feedback, questions, concerns, or to apply for a writing position, please email us at [email protected] or direct message us on our social media. It's due to your support that we can become one of the market's fastest-growing Penn State sports outlets!