Penn State football safeties coach Anthony Poindexter will be a key to success this fall
Penn State football has major expectations this fall and Anthony Poindexter is a major contributor for those expectations.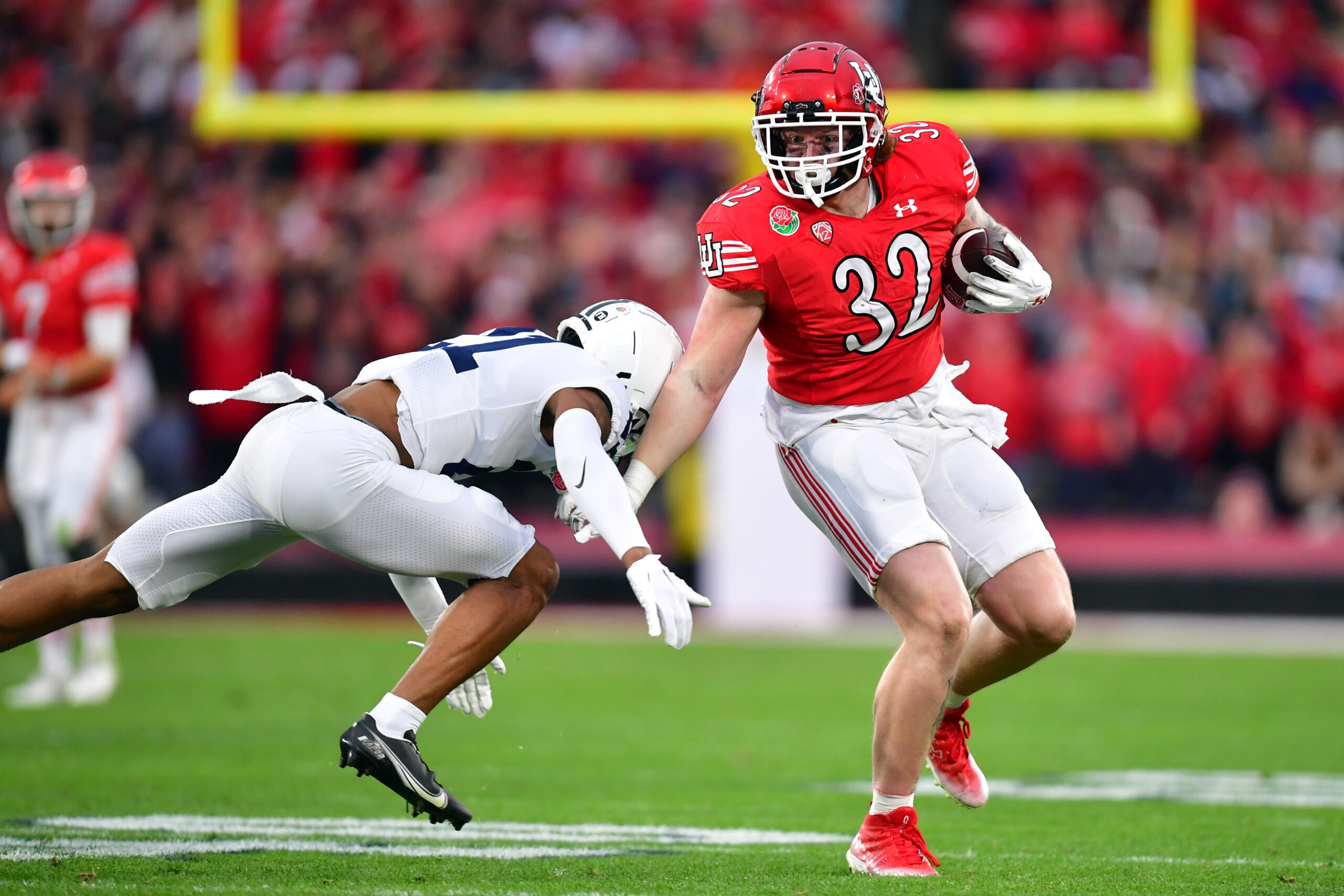 Anthony Poindexter enters his third year with the Penn State football team in 2023. Ever since he joined the Nittany Lion coaching staff he had an instant impact and improvement was clear on the field. During the 2021 season Poindexter took Jaquan Brisker's game to the next level by guiding him on the field and with his success at Penn State Brisker worked himself into a 2nd round pick in the 2022 NFL draft. Then, safety Ji'Ayir Brown also happened to find his groove during Pointdexter's second season in the program. He ended up becoming a third-round pick in the 2023 NFL draft. The position room is stronger than ever and a big part of that is due to Anthony Poindexter's coaching style and work ethic.
Penn State Co-DC Anthony Poindexter will be a key to success this fall
Anthony Poindexter not only is in charge of coaching the safeties at Penn State, but he also is the co-defensive coordinator working alongside DC Manny Diaz. The former 1998 ACC Defensive Player of the Year was known as one of the hardest-hitting players on the field during his playing days.
Now Poindexter is able to share his wealth of knowledge with the players at Penn State. In his first two years at Penn State, he has seen back-to-back safeties selected in the NFL draft. But he has also made the Nittany Lion secondary more feared by opposing offenses. Not only do his players play hard but they are unselfish and sacrifice their bodies on the field for their teammates.
Now, with Ji'Ayir Brown off to the NFL Poindexter will need to find another player to step up and take on a leadership role this fall. The production will likely be spread between all of the contributors but look for Keaton Ellis to step up and be a vocal leader of the unit this fall
Poindexter has an eye for development
Over the years, Penn State has found itself overloaded with talent at the cornerback position. Players such as Keaton Ellis and Zakee Wheatley have made the transition from cornerback to safety with ease. Now, those two players specifically will play a major role on the field this fall. Poindexter and coach Franklin realized these players could be more successful by transitioning to another role and both players have taken advantage of the opportunity.
Anthony Poindexter has developed a four-deep rotation at safety with more firepower on the way within the younger prospects. Ellis, Wheatley, and Jaylen Reed will rotate in throughout the season. Also, Kevin Winston Jr who stepped up his game during the Blue-White game this fall is another name to keep in mind for the 2023 season.
Not only can he prove himself with on-field results but he is also one of the best recruiters at the position in the country. In the 2024 class, Poindexter has helped Penn State secure commitments from three-star Vaboue Toure and four-star Dejuan Lane. The importance that Anthony Poindexter has within the Penn State football program cannot be understated.
---
---
Thank you for reading Basic Blues Nation. Please follow us on Facebook and Twitter for the latest news and insights on your favorite Penn State athletics. For feedback, questions, concerns, or to apply for a writing position, please email us at [email protected] or direct message us on our social media. Also, be sure to check out our new site shop. It's due to your support that we can become one of the market's fastest-growing Penn State sports outlets!