Penn State Softball Snaps 9 Game Winning Streak
The Nittany Lions couldn't get their winning streak to double digits.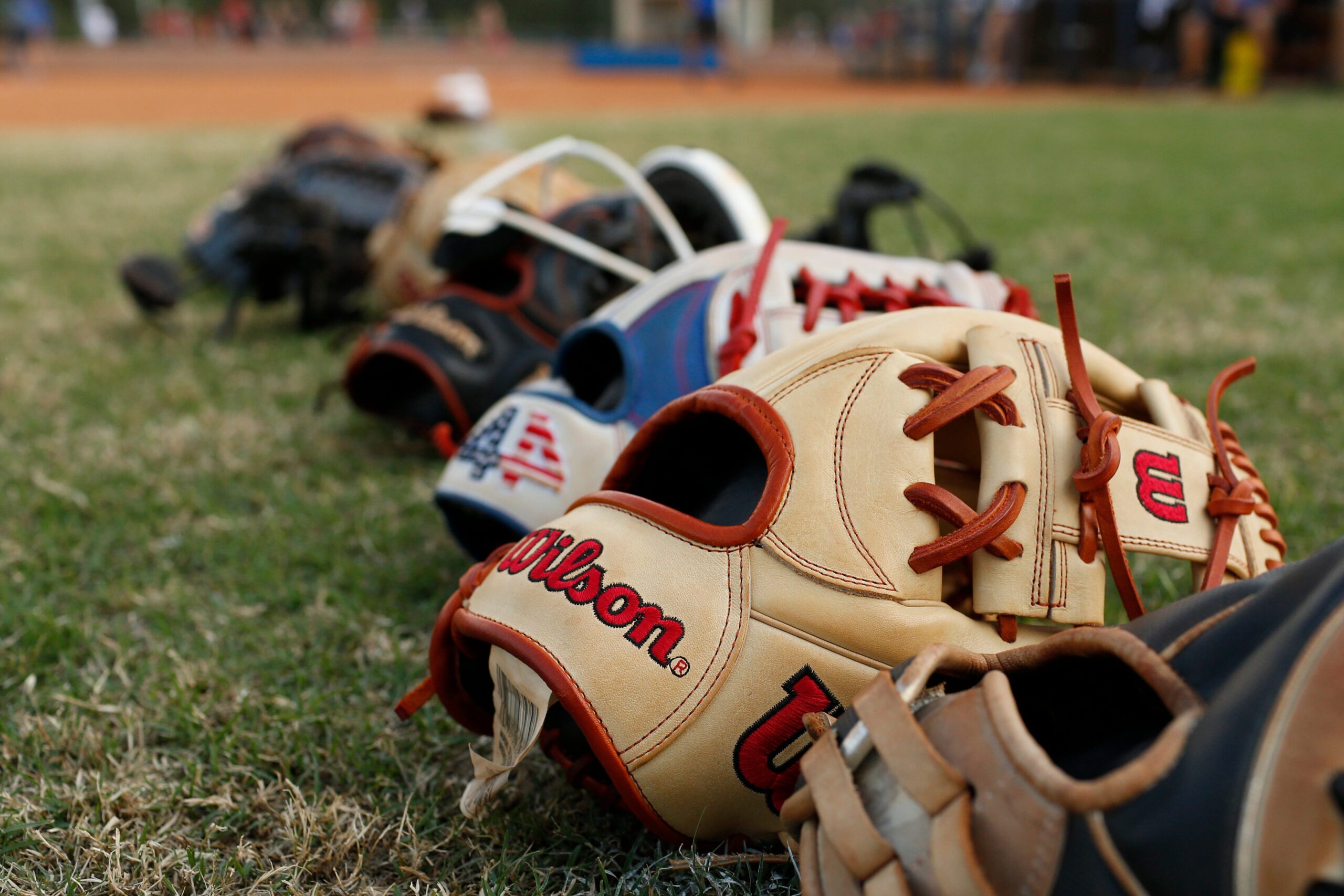 After cruising to a perfect 5-0 record last week, Penn State softball opened its home schedule Thursday in a doubleheader. The Nittany Lions took the first matchup against UMBC but saw their nine-game winning streak snapped in the nightcap. 
Lions Rally Early for Win
Due to an early rally, Penn State won its first game in Beard Field this season in dominant fashion.
Shortstop Kaitlyn Morrison hit an RBI single to right center field, scoring leadoff hitter Melody Coombs and giving Penn State a 1-0 lead. First baseman Lexie Black was then able to hit a double that scored two runners and gave Penn State a 3-0 lead by the end of the first inning.
UMBC would get on the board in the fifth inning with a solo home run to make the score 3-1 Lions.  
Penn State would add one more run in the fifth inning via a Michelle Leone double that scored Kaitlyn Morrison and got the final score to 4-1.
Pitcher Bailey Parshall continued her impressive streak this season, only allowing three hits and one earned run. She also had five strikeouts.
Starting off STRONG! ?

The Nittany Lions defeat UMBC 4-1. ? next, Cornell at 7:30! ⏰#WeAre pic.twitter.com/BfBjrrmFgY

— Penn State Softball (@PennStateSB) March 16, 2023
Penn State Softball Can't Extend Winning Streak to 10 Games
After an impressive start to the day, Penn State softball suffered a regrettable loss in its second doubleheader game.  
The Nittany Lions struck first from an RBI single by Lexie Black, scoring Melody Coombs and putting up the Lions by a run.
Lexie Black was then again able to come up with a scoring play for Penn State, as a double in the third inning scored another runner and increased the Penn State lead to 2-0.  
The Lions were then able to capitalize off a Cornell error in the fourth, which scored Maggie Finnegan and continued to increase the lead for Penn State, this time by three runs.
Cornell was able to load the bases in the fifth inning and tie the game 3-3 after a triple cleared a bases-loaded situation. They then added an extra run in the sixth inning on a wild pitch by Penn State. They were able to take their first lead of the game, 4-3.  
Penn State loaded the bases in the seventh inning and could have won the game in walk-off fashion, but Cornell was about to get out of the jam and win the game 4-3.
Home Stand
After Thursday's loss, Penn State softball now falls to 16-4 on the year. Penn State plays next on Friday night against Canisius. The Nittany Lions then have seven consecutive games at home before they travel to Minnesota to end the month. 
---
---
Thank you for reading Basic Blues Nation. Please follow us on Facebook and Twitter for the latest news and insights on your favorite Penn State athletics.
For feedback, questions, concerns, or to apply for a writing position, please email us at [email protected] or direct message us on our social media. It's due to your support that we can become one of the market's fastest-growing Penn State sports outlets!