New Reports: Big Ten waiting for PAC 12 to implode for conference expansion
New reports suggest that the Big Ten is waiting for the PAC 12 to internally collapse before moving for further conference expansion.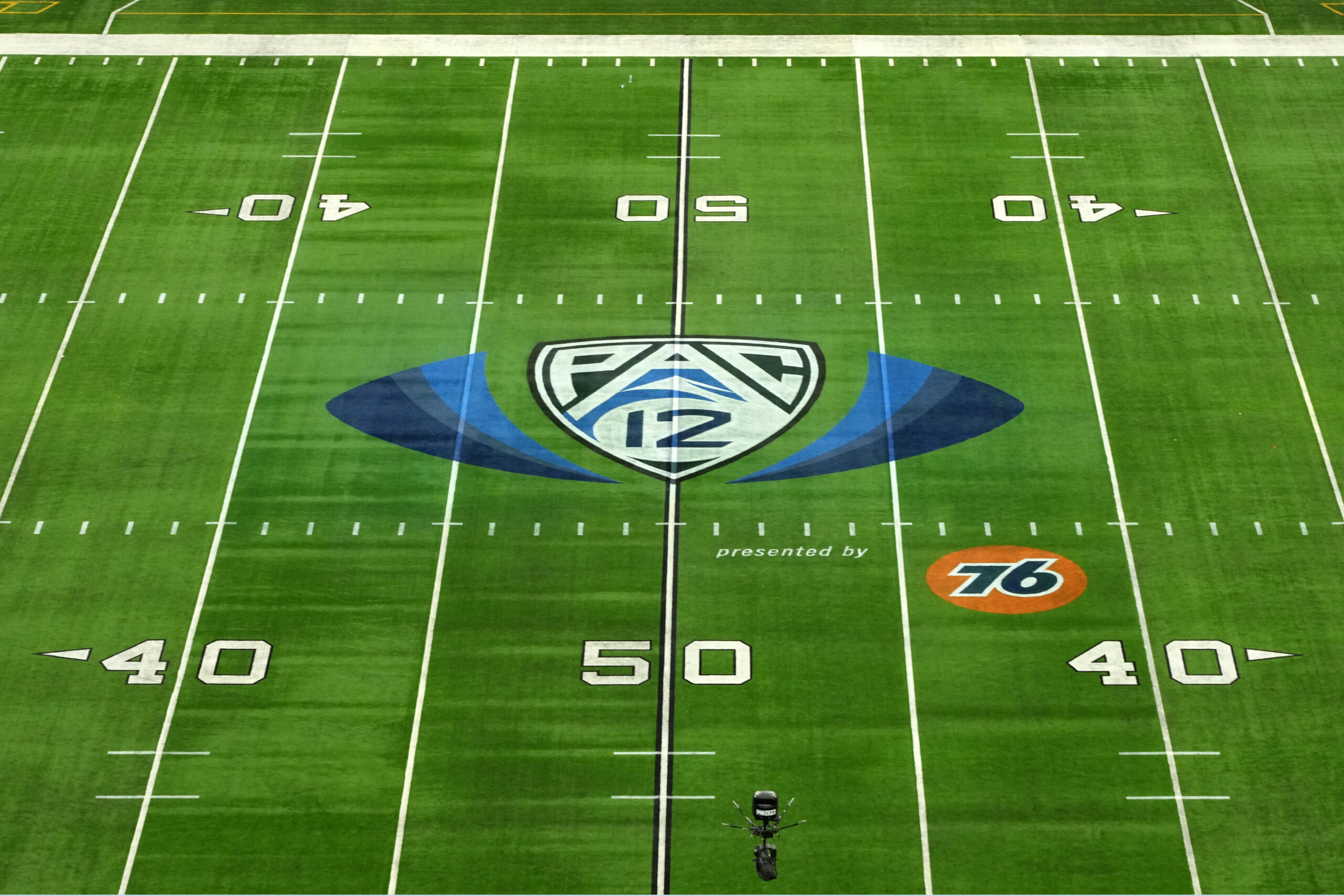 The Big Ten will wait for PAC 12 to collapse before raiding its teams for future conference expansion, new reports suggest. The reports come as the conference prepares for life without USC or UCLA, with the schools' merger with the Big Ten officially less than a year away. As we continue to march into this new era of college football, it is becoming increasingly likely that we are moving towards a "Power Two," with impacts for Penn State football and beyond.
New reports suggest that Big Ten waiting for PAC 12 to implode for conference expansion
Last week, Saturday Tradition published a piece discussing the future of Big Ten conference expansion. According to the report, time is the only remaining roadblock before the Big Ten continues to add programs from the PAC 12. The article cites an anonymous Big Ten athletic director who said the member institution presidents have instructed the Big Ten not to "raid the PAC 12 until it's abundantly clear the conference already has been mortally wounded." The PAC 12 is currently renegotiating its media rights deal. This drawn-out process has led many to believe the conference is increasingly weak on the national landscape.
In June, we reported that the Big Ten had already vetted several teams in the PAC 12, including Oregon and Washington. We also reported that the conference was preparing for war with the SEC over ACC programs like North Carolina and Virginia. But the underlying evidence in many of these early reports is mainly conjecture and speculation. While it's impossible to know the veracity of the statements made in the Saturday Tradition article, if true, it would be the most concrete report regarding the Big Ten's conference expansion plans to date.
South or West: Which direction would favor Penn State football?
The landscape of the Big Ten, and college football, is rapidly changing. Next year, Penn State will see the departure of annual matchups against Ohio State and Michigan in favor of a rotation that includes USC and UCLA. While admittedly, it's exciting to know these programs will soon be making regular visits to Happy Valley, it does raise concerns over the next shoe to drop. 
To me, college football has been – and always should be – a sport based on regionality. It wouldn't feel right if Penn State had an annual "West Coast road trip" on the schedule each year. While teams like Oregon, Washington, or Utah may add more to the profile of the Big Ten, logistically, it would make more sense for Penn State if the conference added more teams from the Mid-Atlantic. But as I've speculated before, stripping the cupboard of the PAC 12 could make the Big Ten more enticing for Notre Dame. With rivals like Michigan, Michigan State, and USC as current or soon-to-be Big Ten members, adding programs like Stanford would essentially create a built-in conference schedule for the Irish. 
But while nobody knows for sure what the future of conference expansion will look like, one thing remains abundantly clear. In the next 10 years, the college football landscape will likely look drastically different than it has at any point in its history.
---
---
Thank you for reading Basic Blues Nation. Please follow us on Facebook and Twitter for the latest news and insights on your favorite Penn State athletics. For feedback, questions, concerns, or to apply for a writing position, please email us at [email protected] or direct message us on our social media. It's due to your support that we can become one of the market's fastest-growing Penn State sports outlets!