Penn State Softball Cruises to Undefeated Weekend
Another strong outing moved the Nittany Lions to 10-3 on the year.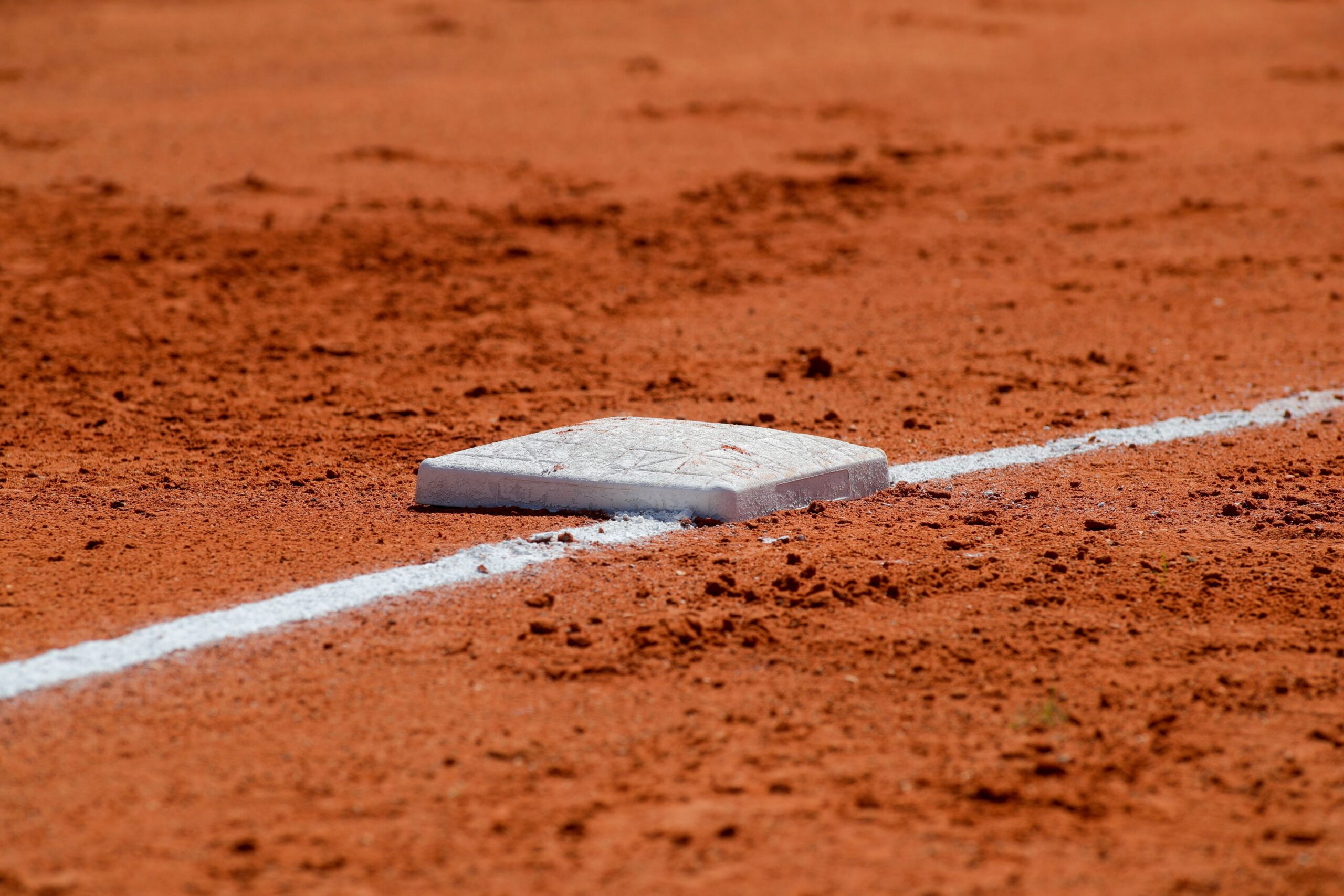 The Penn State softball team followed up a dominant showing on Saturday with another strong outing in the finale of the Pirate-Spartan Classic Sunday.  The Lions cruised to an 8-1 victory over Hampton to go 3-0 for the weekend.
Penn State softball continues to build upon its hot start and is now 10-3 on the season.
Pitcher's Duel Early
Penn State struck immediately in the top of the first inning. Second baseman Melody Coombs led off with a double and later advanced to third after Lydia Coleman reached on an error by Hampton's shortstop.  After a popup from Maggie Finnegan, Coombs was able to capitalize, run home, and give Penn State the early lead, 1-0.  
Scoring would not occur again until the fourth inning, where Hamption was answered. Hampton singled and later scored on an error and miscommunication to tie the game 1-1.
Lions Come on Late
The Nittany Lions responded right away in the fifth inning.  With the bases loaded, left fielder Lydia Coleman hit a bases-clearing triple to score all three runners and made the score 4-1 Penn State.   
Penn State continued scoring in the sixth inning after a double by Lexie Black.  Catcher Kathryn Rex was able to capitalize off of this, hitting a two-run home run to bring the Lions' score to 6-1.
In the seventh, Rex was once again able to reach base, this time due to an error.  Melody Coombs was already on base and able to score to increase Penn State's lead up to 7-1.  Kathryn Morrison then singled, allowing Lexie Black to score, bringing the final score to 8-1 Penn State.
Bailey Parshall pitched another great game, allowing only a single hit, no earned runs, and striking out eight.  She also pitched a complete game.
Penn State Softball Heads South
Penn State plays next in the USF Tournament in Tampa, Florida.  They play Florida Gulf Coast University at 4 p.m. on Thursday, March 9th.