REPORTS: Presidents approve Big Ten conference expansion exploration
According to new reports, Big Ten presidents have authorized the conference to explore adding Oregon and Washington.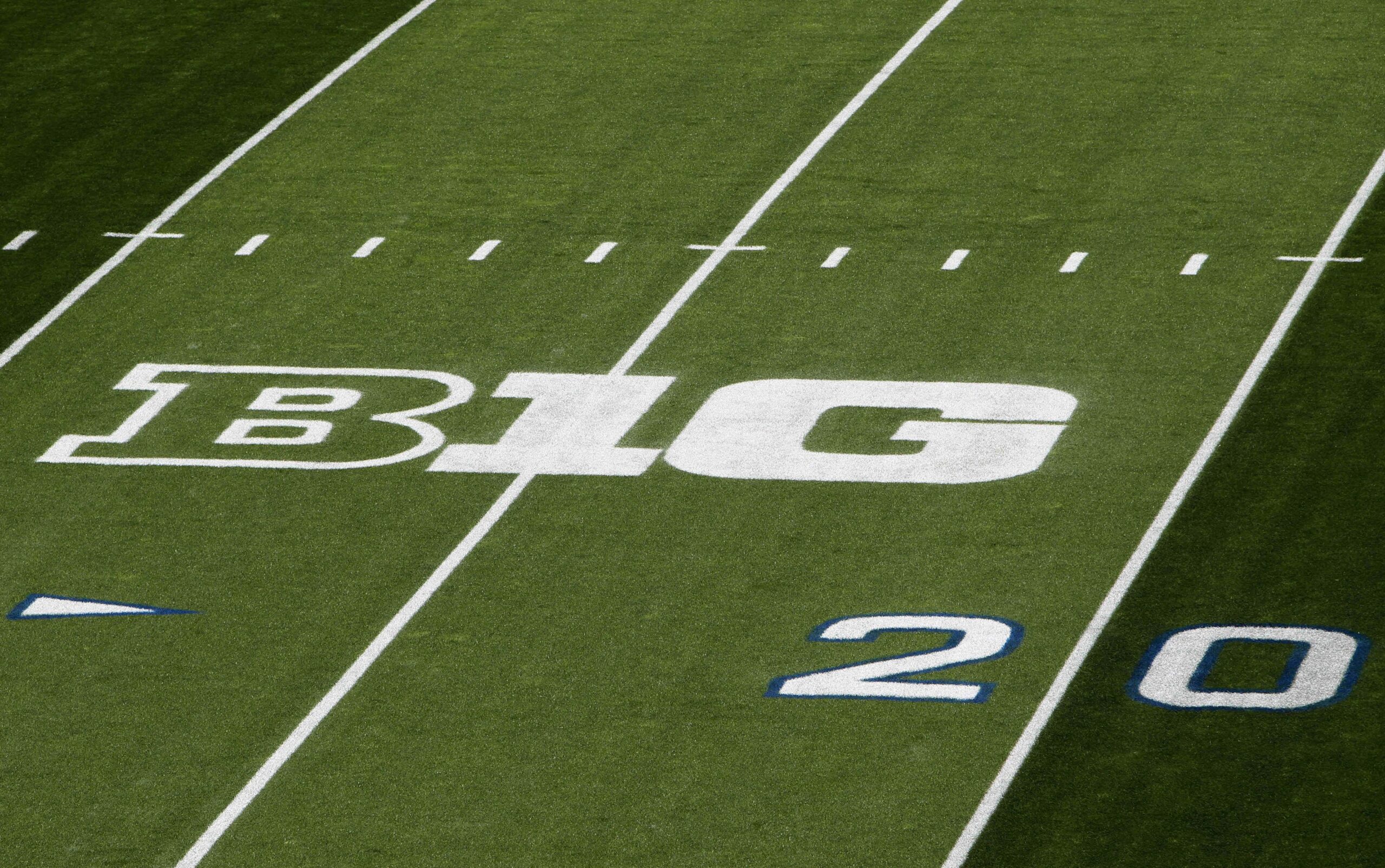 Ever since Colorado announced it was heading to the Big 12 last week, the college football world has been waiting for the other shoe to drop in conference expansion efforts. Now, it appears as if the shoe could be coming soon and could have drastic impacts on Penn State football. Thursday afternoon, new reports surfaced indicating that presidents of the 14 member institutions had met and approved Big Ten conference expansion exploratory efforts, primarily centered on adding Oregon and Washington to the conference.
Big Ten presidents vote to approve exploratory efforts to add Oregon and Washington to conference
This afternoon, Pete Thamel of ESPN reported via Twitter that the presidents of the 14 Big Ten member institutions had met Thursday morning regarding the conference's expansion efforts. According to the report, the presidents authorized new Big Ten president Tony Petitti to "explore expansion and bring them back more information on Oregon and Washington as potential Big Ten members."
Thamel did note, however, that potential roadblocks to adding Oregon and Washington to the conference remain. Adding more teams to the conference would not result in more money for the Big Ten's media rights deal, so Oregon and Washington would likely have to settle for less than full revenue shares. Thamel also wrote that incoming conference member USC has been vocal about not adding additional programs on the West Coast. However, it's important to note that USC would not have a vote if a decision was to be made soon.
Sources: The Big Ten's presidents met early Thursday morning and authorized Commissioner Tony Petitti to explore expansion and bring them back more information on Oregon and Washington as potential Big Ten members. No offers have been made,

— Pete Thamel (@PeteThamel) August 3, 2023
This news could be groundbreaking for Penn State football and the entire conference, especially in light of reports of the Big Ten's hesitancy to expand, which have come out in recent weeks. These reports indicated that the Big Ten would not look to add any more PAC 12 schools unless the conference "imploded." However, with Colorado's return to the Big 12 announced last week, such a scenario could be forthcoming. On Tuesday, it was reported that Arizona's Board of Regents scheduled a meeting, presumably to discuss leaving the conference as well. In the last two hours, it was reported that Washington's Board of Regents has scheduled a special board meeting for tonight at 9 p.m. PT.
Washington has scheduled a special board of regents meeting for today at 9 p.m. PT.

— Brandon Marcello (@bmarcello) August 3, 2023
If that wasn't enough, rumors have swirled in the last 24 hours that Florida State is mulling a departure from the ACC. If that domino was to fall, it could open a whole new stage of conference realignment. In June, Pete Thamel also reported that the Big Ten and SEC were both eyeing several ACC programs, including North Carolina and Virginia.
*Note: This is a breaking news story; as such, the information included is subject to change as the situation evolves.
---
---
Thank you for reading Basic Blues Nation. Please follow us on Facebook and Twitter for the latest news and insights on your favorite Penn State athletics. For feedback, questions, concerns, or to apply for a writing position, please email us at [email protected] or direct message us on our social media. Also, be sure to check out our new site shop. It's due to your support that we can become one of the market's fastest-growing Penn State sports outlets!