New Twitter CEO is Penn State grad, huge Penn State football fan
New Twitter CEO Linda Yaccarino doesn't hide her loyalties on Saturdays in the fall.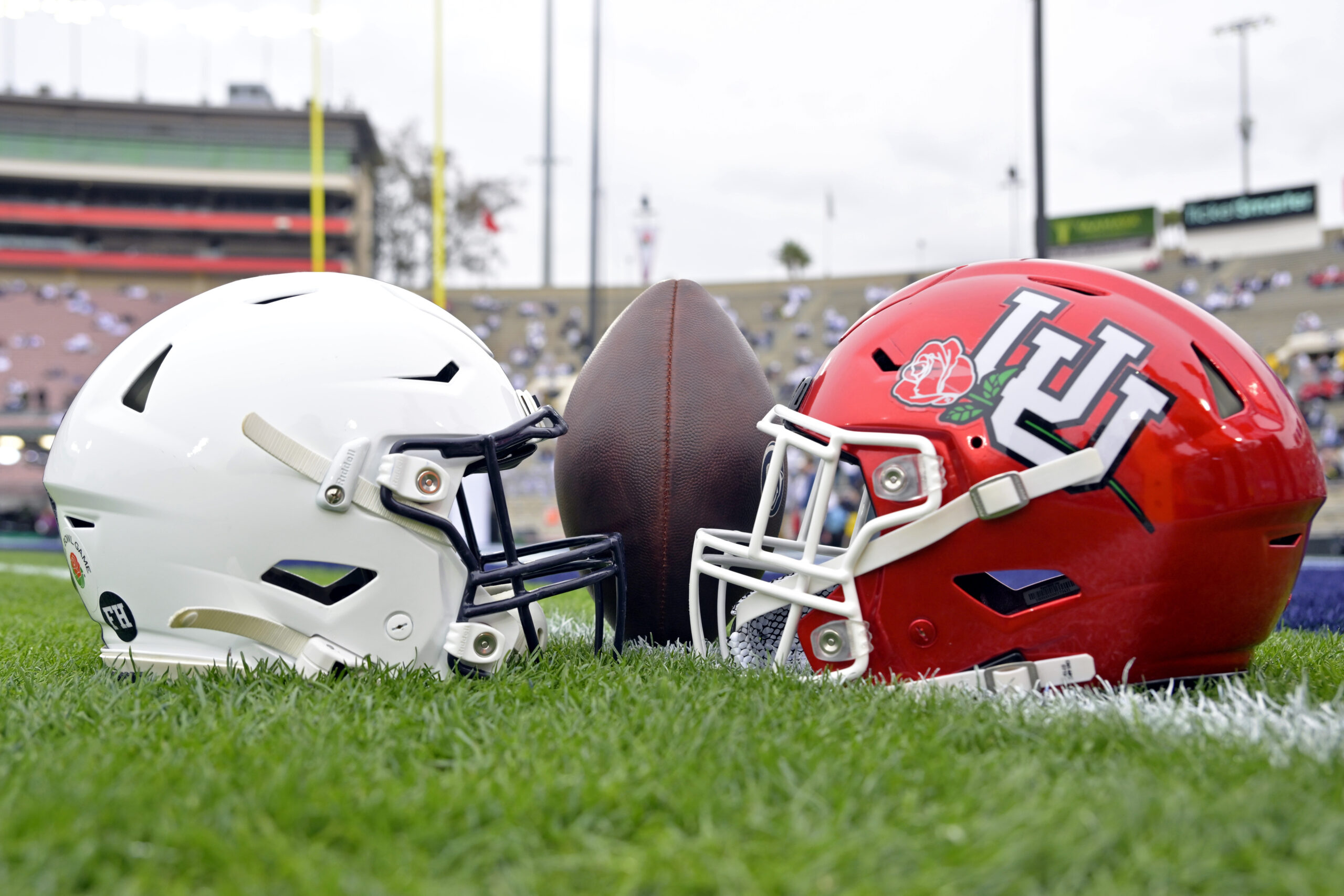 Contrary to popular belief, Penn State is much more than its University Park campus. You can be a Nittany Lion at any of the 19 other branch campuses or with the World Campus online program. Any way you slice it, Penn State is one of the most prominent universities in the entire world. Thus, Penn State is well-known across the planet. Even though Pennsylvania is the name, Penn State is more than the state of Pennsylvania. To many, Penn State is known for its athletics, particularly Penn State football. The school's greatness in football, wrestling, and fencing, among other sports, makes it one of the most popular universities for sporting events. However, while Penn Staters share a common love for sports, Penn State has achieved greatness in many other areas. There are famous Penn State alumni spanning every major and industry in the United States. And this week, the list of famous Penn Staters got longer, as Penn State alumni Linda Yaccarino was named the new Twitter CEO.
Famous Penn State alumni span all industries
Many examples of famous Penn State alumni are not in sports. Actors Ty Burrell and Keegan-Michael Key have starred in several huge roles. Astronaut Guion Bluford became the first African American to go to space. Baseball writer and analyst Tom Verducci is another Penn State graduate.
Penn State is famous for taking on the Ivy League and being one of the leading schools in America for graduating CEOs. For example, Mark Parker was the CEO of Nike and the current Chairman of the Board of The Walt Disney Company. So really, it's not a surprise when another former Nittany Lion becomes a CEO. However, it was a surprise to see a Penn State alumni grab headlines alongside one of the most discussed – and debated – names in American pop culture today.
New Twitter CEO Linda Yaccarino is a Penn State alumni and a huge Penn State football fan
The leadership of Twitter has caused a lot of controversy recently. Elon Musk, who bought the company for $44 billion, made tons of changes to the site, which were hotly contested across the platform. Late last year, Musk put out a poll on Twitter asking people whether or not he should stay the CEO of Twitter. When finalized, 57.5% of respondents said he should resign from his post. Musk listened to the demands of the people and found a new leader. On May 12, Musk announced that Linda Yaccarino would become the new Twitter CEO. 
I am excited to welcome Linda Yaccarino as the new CEO of Twitter!@LindaYacc will focus primarily on business operations, while I focus on product design & new technology.

Looking forward to working with Linda to transform this platform into X, the everything app. https://t.co/TiSJtTWuky

— Elon Musk (@elonmusk) May 12, 2023
Yaccarino graduated from Penn State in 1985 with a degree in Telecommunications. She worked at Turner before landing at Comcast NBCUniversal, where she was the Chairman. Yaccarino interviewed Musk in April, where he shared his visions for Twitter. 
The wildly successful Yaccarino is similar to most Nittany Lions in her love for Penn State football. Her Twitter bio reads, "Driven by industry progress, inspired by provocative leadership, plus don't mind a good pair of shoes or a great@PennStateFball scoreboard either." One of the biggest names in social media is also rooting for her Nittany Lions on a Saturday in the fall. 
New @Twitter CEO ? @PennStateAlums

Congrats @LindaYacc, hope to see you back in Happy Valley soon! ?#WeAre #700Kworldwide pic.twitter.com/xWxPeffasN

— Penn State Football (@PennStateFball) May 12, 2023
Yaccarino joins the list of famous Penn Staters who should be celebrated for their accomplishments. The eyes of Penn State and the world are on Linda Yaccarino this week. And in the fall, it will be fixed on the Nittany Lions. I guess time will tell if she can convert Elon Musk into a Penn State football fan as well. 
---
---
Thank you for reading Basic Blues Nation. Please follow us on Facebook and Twitter for the latest news and insights on your favorite Penn State athletics. For feedback, questions, concerns, or to apply for a writing position, please email us at [email protected] or direct message us on our social media. It's due to your support that we can become one of the market's fastest-growing Penn State sports outlets!